Quality first of all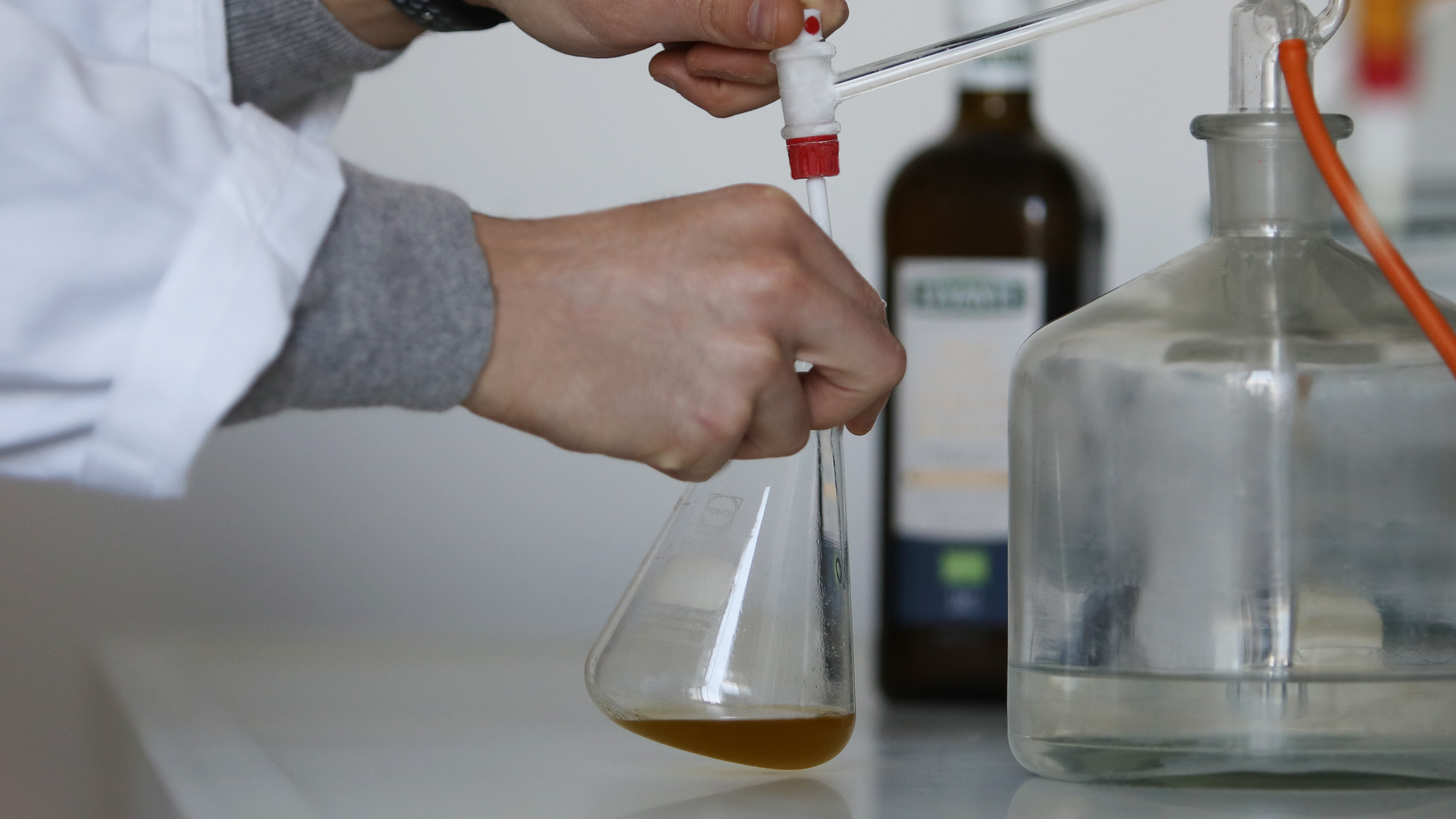 If the production process plays a fundamental role in order to obtain an excellent product, the quality assurance of the entire production chain is equally important. In Levante we have always paid particular attention to the quality of the products and services offered, expressing concretely this constant commitment in a real Quality Assurance System. We have inside the company an analysis laboratory, in which technicians monitor the evolution of the product in all the phases of the transformation process: from the selection of the olives to the check of the packaging. The analytical and organoleptic control is also repeated periodically so as to have constant reference parameters over time and in such a way as to offer the market a safe product as well as quality.

High quality standards are an indispensable prerogative for us: our products are certified at every stage of production and monitored with repeated analyzes during the entire production and packaging process. Our company is subjected to continuous audits by public and private bodies which certify its high level of quality. to the high quality level.